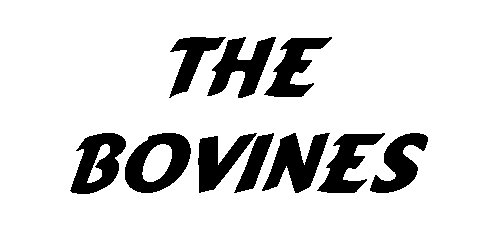 WELCOME TO THE OFFICIAL HOMEPAGE OF THE BOVINES,
a male a capella quartet.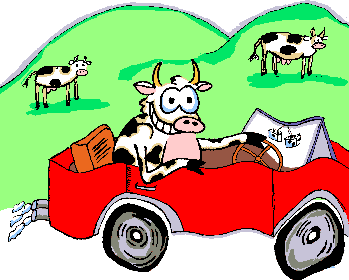 MEET THE BOVINES:

Our high tenor and composer beyond his years. The "talent" so to speak.

The second tenor, or "lead" in the barbershop tunes. The mouth. Please feel free to bring tomatoes or very small rocks to all shows.

Baritone man. They say that he's the looker of the group, but we're demanding a recount.

A true Bass all the way. Deals with business because he has what one would say, "connections."

SAY HELLO to the Bovines




Read what other fans say...
Sign it yourself...





E-MOO the Bovines @:

Jon Mellen (jonmellen@usa.net)

To Mail Sam or Jeremy write to Nate or Jon and it'll get there.




---
THE BARBERSHOPWEBRING




| Previous Site | Random Site | Next 5 Sites | Next Site |
A full site list is available here.
---
Credits